Whisper of a Rose: Gold
Garden of Dreams Series


Download now and Play FREE for one hour!

| | |
| --- | --- |
| | Explore over 40 magical lands |
| | 45+ hours of gameplay |
| | Summon dream creatures and craft your own items |
| | Enjoy 45 beautiful original music tracks |


Follow the story of Melrose as she enters the realm of dreams! Melrose is an unlucky girl who loves to dream. Seeking happiness, she one day steals a gadget that draws her into a happy dreamworld.



But once she is there, the dreamworld is revealed to be a dangerous place instead. A mysterious fairy godmother appears and offers to help Melrose leave. Suddenly the fairy is kidnapped, and Melrose must set out on a journey to find her. This journey takes her from treetrop villages and magic castles to valentine towns and even underwater cities.



Whisper of a Rose is a unique and moving game. It features a strong cast of characters, clever battles and many puzzles and quests.








Download: Strategy Guide / Official Soundtrack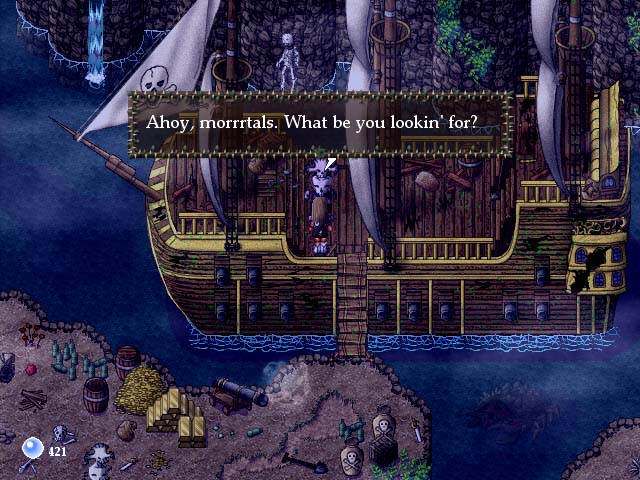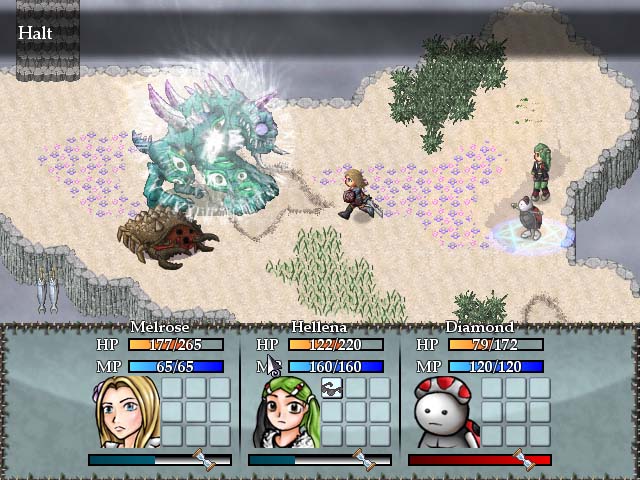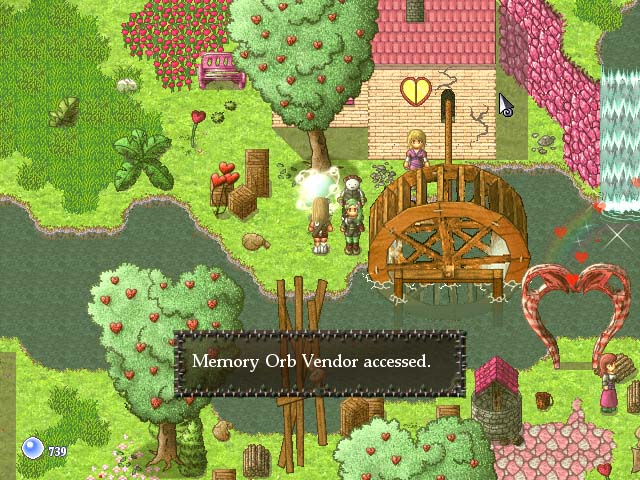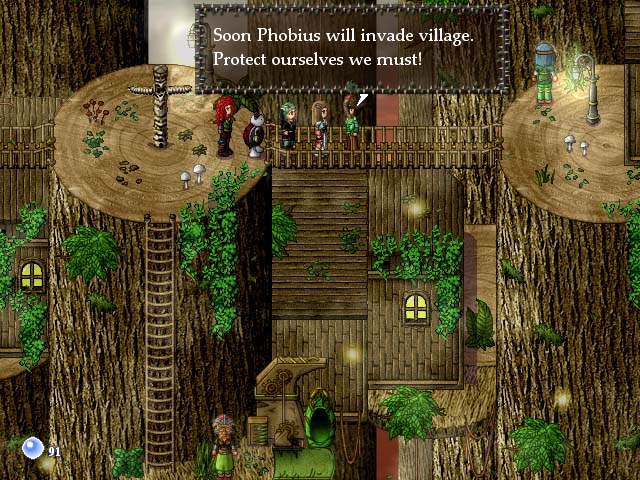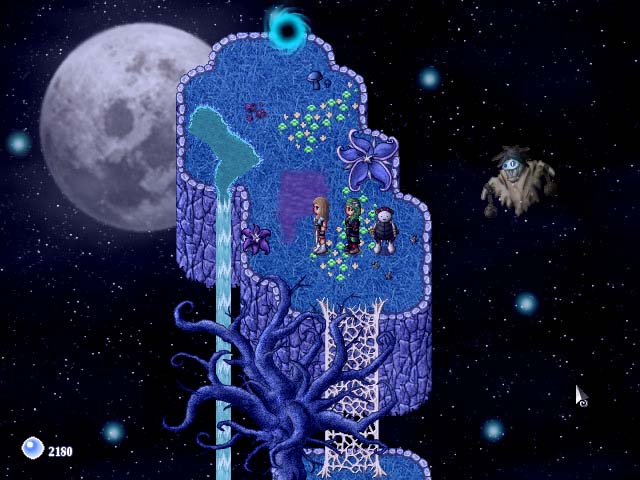 Need help? Preview the official STRATEGY GUIDE here!

127-page strategy guide for Whisper of a Rose: Gold

The contents include a full extensive walkthrough on the main storyline and all side-quests,
tips and tricks, details on ALL enemies, lists of all crafting recipes and items, skill tree overviews,
boss battle strategies, dream creatures and much more!




2 preview pages


____

Melrose

The introvert heroine of the story. Her everyday life is sad: no one understands her. One day she decides to make a drastic change, and she ends up in the realm of dreams and fantasy.
Diamond

A ladybug who was always the weakest of his village. When trolls appear and kidnap everyone, he manages to get away. He takes this situation as an opportunity to once and for all prove himself to be a hero, and sets out on a journey to rescue his fellow ladybugs.

Levious

A halloween creature that entered Melrose's dreamworld, Levious is trying to stop her from completing her quest. Being a master of the dark arts, he is indeed a formidable opponent.

Bubble & Mr. Purr

A little girl, Bubble, and her pet cat, Mr. Purr. They're a creation of Melrose's dreams; lurking around the dream world. Envious of Melrose making friends, she does everything she can to interfere with Melrose's quest.

Having finally been released after being 3 years in the making, Whisper of a Rose has a rich list of features.

Mouse controls / exciting and clever gameplay
Summon dream creatures / craft your own equipment and items / Customize magic spells!
Replay the game with many extras and additional dream creatures to summon!
& much more!


Official Game Reviews

"Very intricate and detailed, Whisper of a Rose is a wonderful game worth playing."
92/100 - Gamertell

"The absolutely stunning Whisper of a Rose: Gold is a smashing success."
87/100 - RPGFan

"The massive amount of love and work put into it is charming and enjoyable."
5/5 - Casual Gameplay

"Pick up the demo and give it a try!"
4/5 - Avault

"A deep, sprawling fantasy experience set in multiple worlds filled with visually diverse environments."
3/5 - Gamezebo


Credits

Game Art and Design: Arend-Jan van der Brugge (lead), Matt Martin, Polawat Darapong, Joyce van den Goor (character face art), Nekome Kanemochi (cover)
Music: Glenn Murawski, Matthias Verbinnen, Eric Freischlad, Tarissa Tavelier, Brian Coffi
Airbrush Art: Ket-Art
Programming: Piotr Zurek (lead), Arend-Jan van der Brugge (support), Brian "DeM0nFiRe" Labbe (support), SephirothSpawn (Skill Tree Script and Mouse System Script), Sasha Harlow (Universal Message System Script, Weather Script and Caterpillar Script), Cowlol (Pathfinding Script), Gubid and Arend-Jan van der Brugge (Enemy Detection System), Zeriab (Questbook)
Special Thanks To: Amanda Fitch, Kelly, Heleen