Sweet Lily Dreams
Garden of Dreams Series


Download now and Play FREE for one hour!

| | |
| --- | --- |
| | Explore a massive world of classic tales and folklore |
| | Build and furnish your own house! |
| | Craft magic, furniture and items of power |
| | Customizable mouse and keyboard controls |


Take the journey. Dare to dream.

The peaceful Realm of Dreams is threatened to be consumed by a dark and terrible nightmare. You must venture into the darkness and battle fearsome foes such as Doctor Jekyll, the Headless Horseman and Dracula. Are you brave enough to face your fears? Destroy the Heart of Horrors before all is lost forever.

Everyone dreams. And in those dreams, everyone is connected.
Craft magic, furnish your house, join guilds, solve puzzles, and fight the unimaginable, because nothing is impossible in the world of dreams!

With a thrilling 40+ hours of gameplay, a beautiful soundtrack, many mini-games, puzzles and quests, Sweet Lily Dreams is an adventure worth taking. Help Lily and Faith save the dream world from nightmares, before it's too late!



Download: Strategy Guide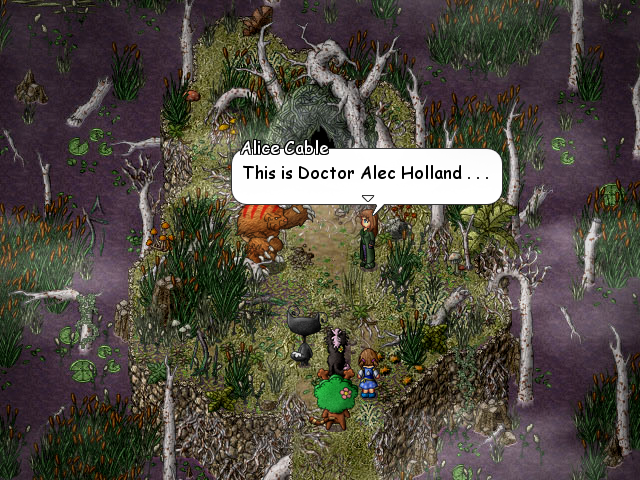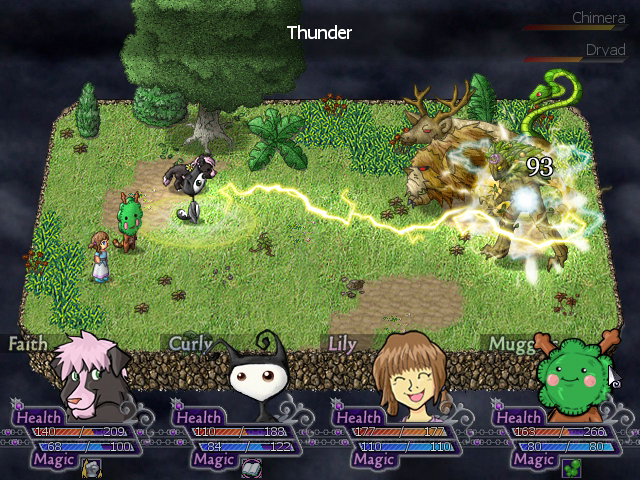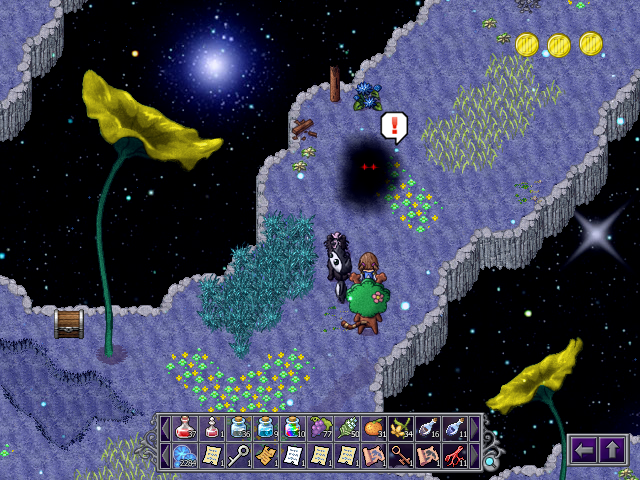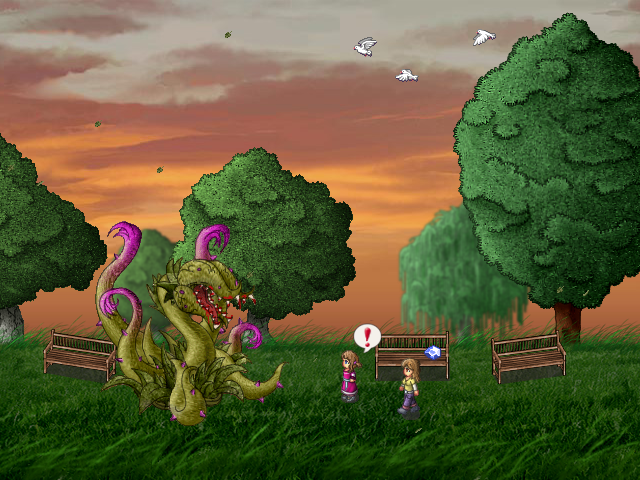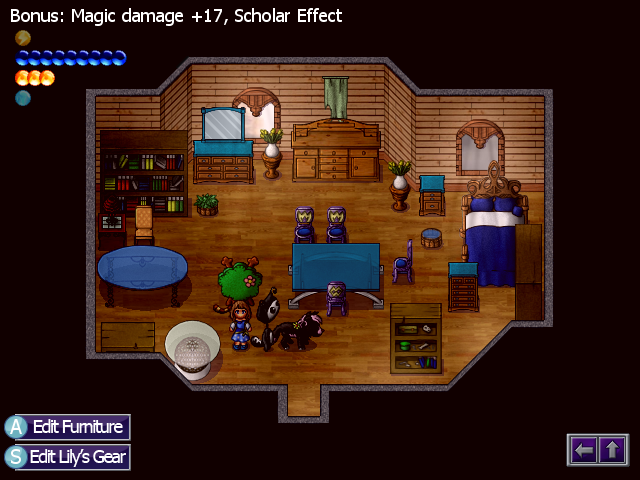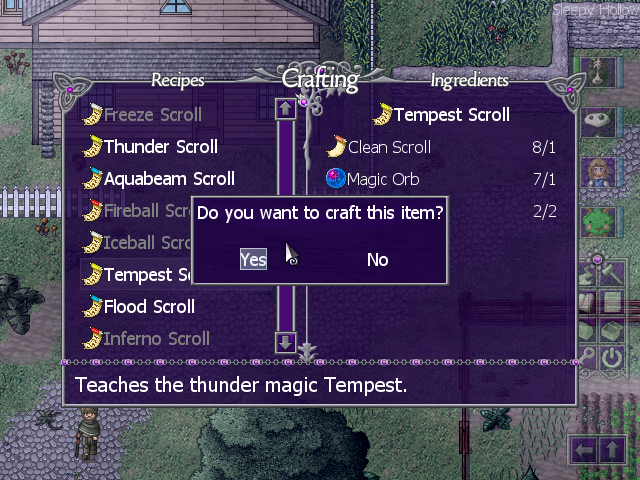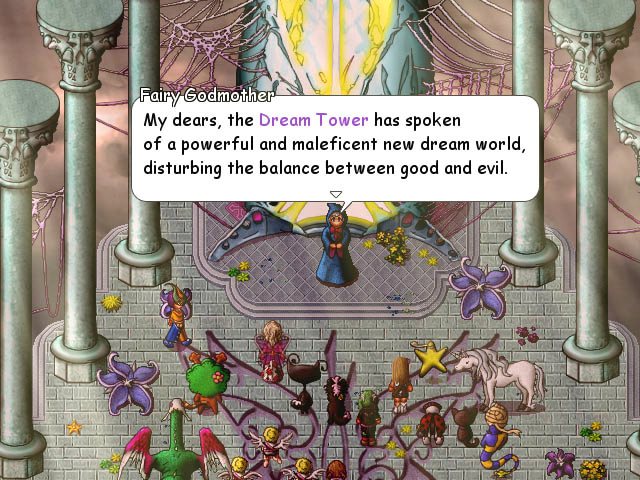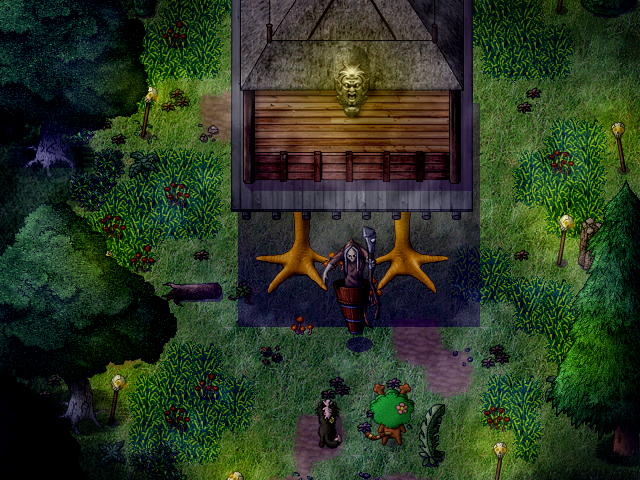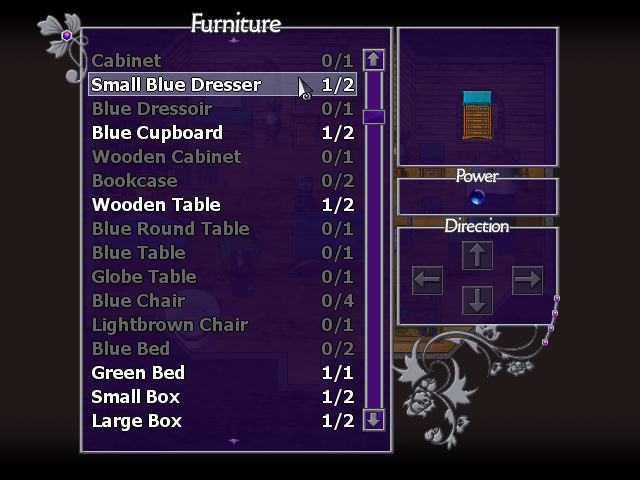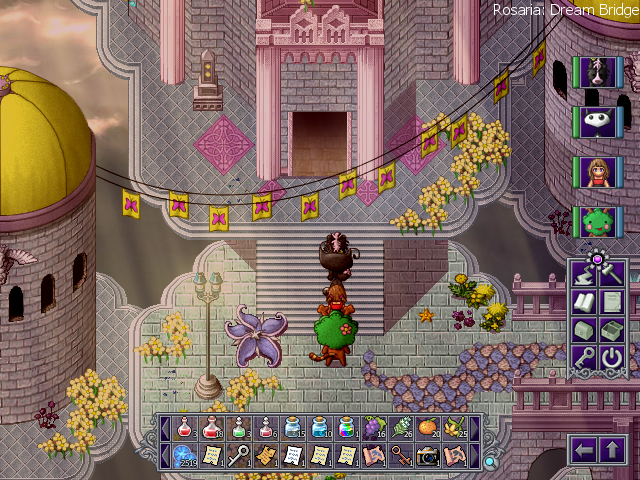 Need help? Get the official STRATEGY GUIDE here!

70-page strategy guide for Sweet Lily Dreams

The contents include a full extensive walkthrough on the main storyline and all side-quests,
tips and tricks, lists of all crafting recipes and items, skill tree overviews,
boss battle strategies, furniture, secrets and much more!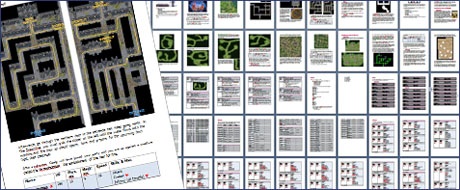 "An absolutely wonderful game with graphics far better than recent RPGs."
5/5 - N4G

"A magical journey through a fairytale-inspired world that you will not soon forget."
81/100 - RPGFan

"Adding refreshing variety to the genre, this amazing game shines brightly."
74/100 - IndieGame Magazine

"Solid RPG gameplay, nice aesthetics and an imaginative game world."
4/5 - Epinions