Epic Quest of the 4 Crystals
The grandest adventure ever!


Download now and Play FREE for one hour!

Meet beloved characters from well-known games,
such as Aveyond and Laxius Force!
A plethora of skills, spells, Limit Breaks and Overdrives!
Craft your own items!
Witty humor and epic battles!


In a world where classic tales come together, a young man must go on an adventure to collect four elemental crystals and save the earth!

Theodore lives a peaceful life, until one day General Kujae of the Empire comes to the village to capture him. He escapes and encounters a mysterious woman, who sets him on a grand adventure to collect four crystals and save the world from the evil Emperor!

Epic Quest is an intelligent parody and an amazing journey through a world where classic RPGs come together. Meet Rhen from Aveyond, Wendala from Laxius Force, Bubbles from Whisper of a Rose and more! A mind-blowing story and unique cast bring these beautiful tales together in one epic adventure!



Download: Strategy Guide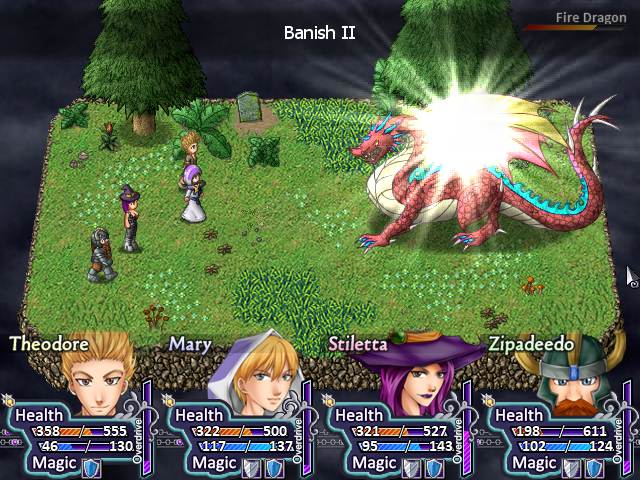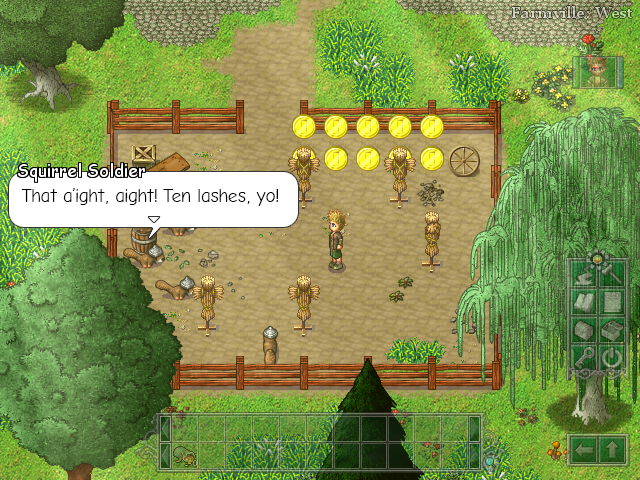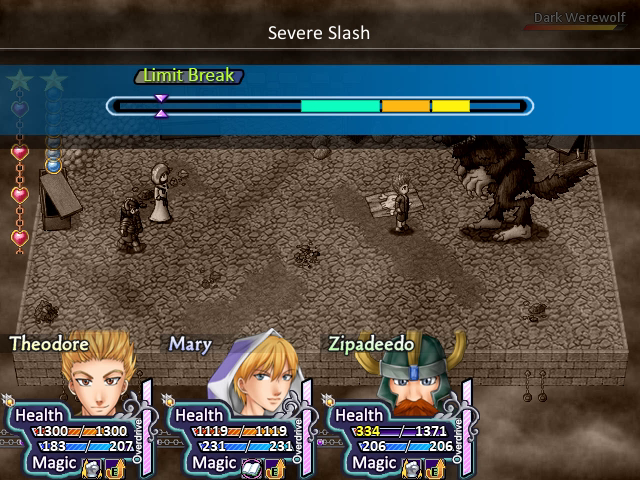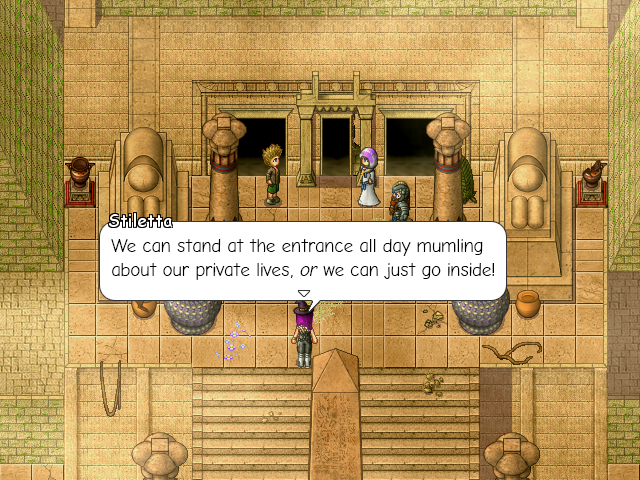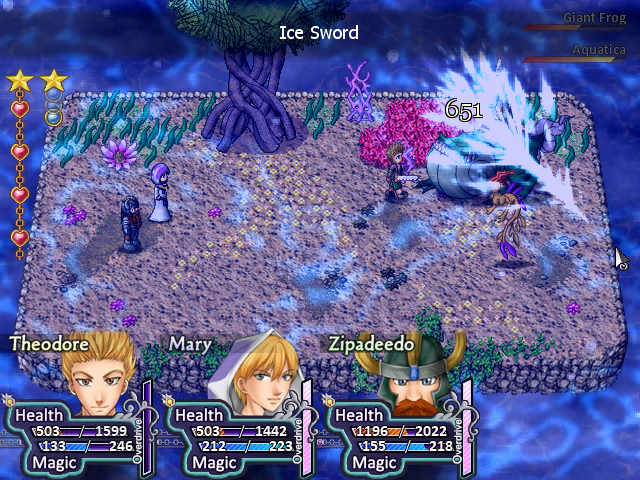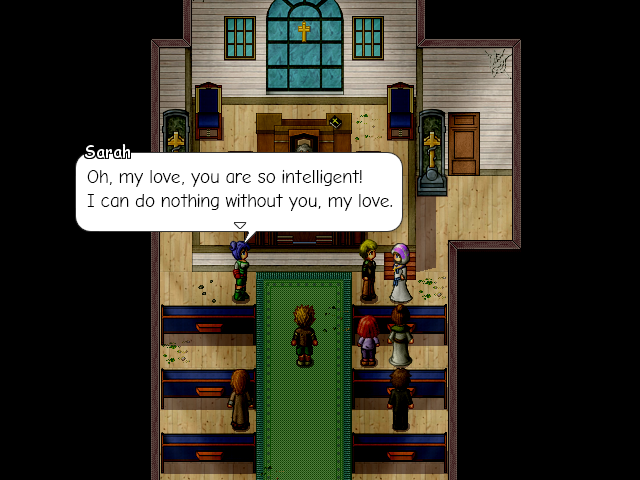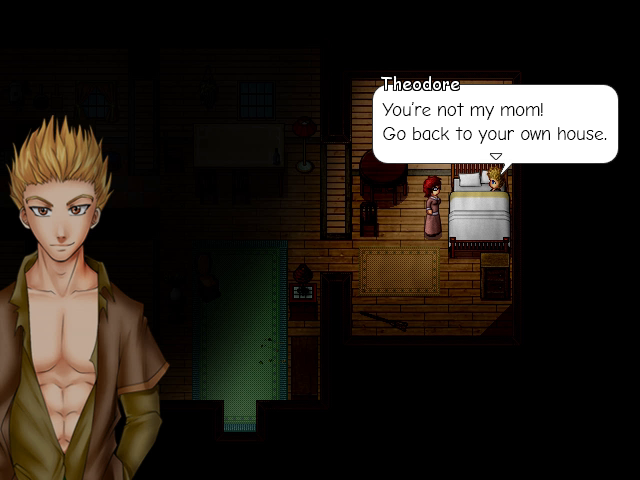 Need help? Get the official STRATEGY GUIDE here!

72-page strategy guide for Epic Quest of the 4 Crystals!

The contents include a full extensive walkthrough on the main storyline and all side-quests, tips and tricks, treasure chest locations, boss battle strategies, enemy information, secrets and much more!